From waste to valuable briquette – we deliver quality
Maxton is one of the leading international suppliers of briquetting systems.
Maxton takes care of engineering, delivery, assembly, commissioning and after-sales service of briquetting systems for industrial and agricultural customers around the world. Maxton is at a high technical level and performs reliably and efficiently. Developed and implemented on an individual basis, we customize our briquetting systems for each commission and to the needs of the customer.
The combination of years of technical expertise and extraordinary innovation at Maxton is the basis for success in such sectors as the steel plant, power station industries and agriculture waste residence. Our dedicated team of engineers and service personnel supports our customers around the world and throughout a system's lifecycle.
Maxton's briquetting systems are always running with efficiency and reliability, which enables an optimal return on investment. The proof is in the more than 500 Maxton-built facilities around the world.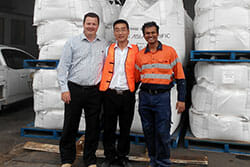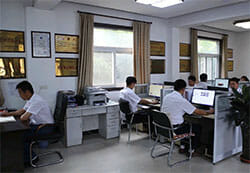 "

Maxton is an excellent company where the customers brag about doing business with them.

"