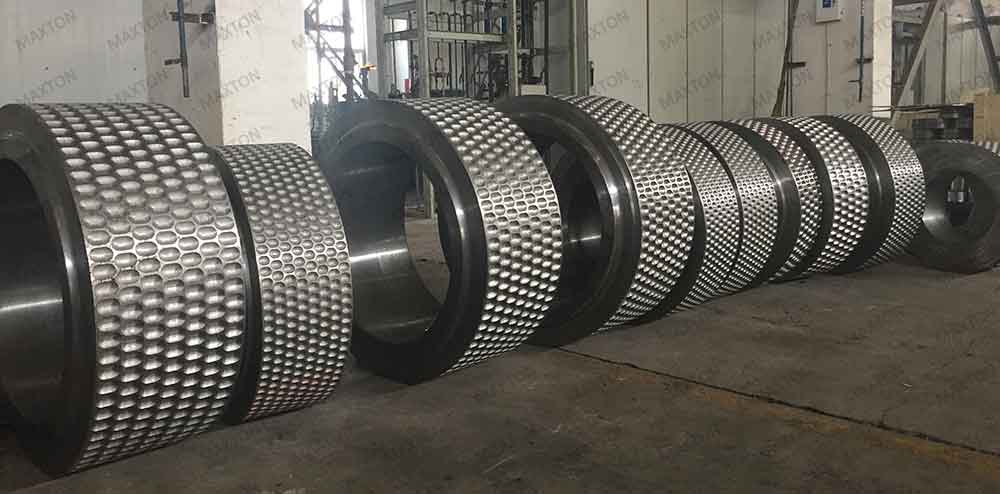 As a leading manufacturing and design company in the field of briquetting and compacting in China, we know the importance of keeping our customers' briquetting or compaction / granulation operations running efficiently and reliably.
We are very pride in designing, producing and supplying customized replacement parts for customers who are using ours or other brands' briquette machines, compactors, and granulator machinery. The customized parts are able for all types of briquetting and compacting machines at very competitive prices.
Main replacement parts include:
Solid, Segmented and Integral Rolls;
Cheek Plates;
Screws;
Bearings;
Bearing Chocks;
Shafts;
Gears;
Couplings;
Other spare accessories like reducers, motors, etc.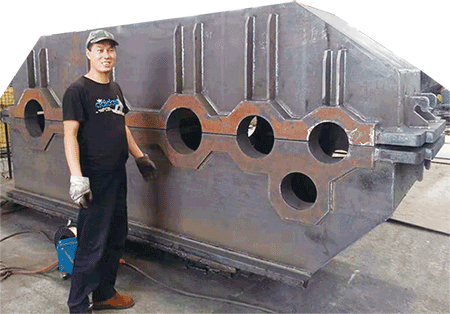 Excessively worn parts can cause serious losses in productivity and product quality.
---
Contact Us