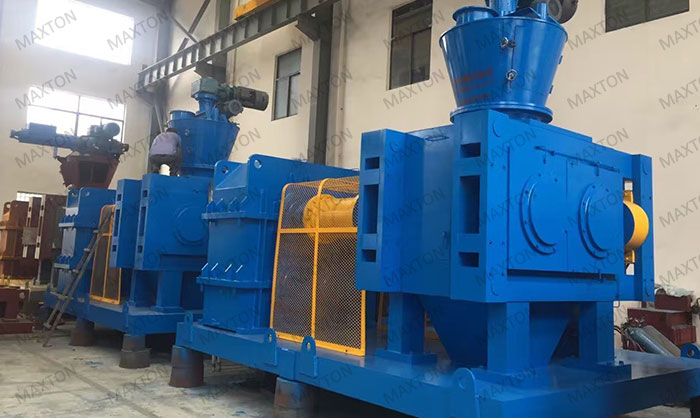 Why compacting
Compacting and granulation processes are technologies of particle size enlargement using a dry process in which dusts or powders are formed into shapes. The densification of the product is obtained by mechanical compression through a double roll press.
Moreover, agglomeration involves a chemical process, in which two counter-rotating rolls press granular material into larger pieces. Reduction in surface area of agglomerated material leads to better product, and thus, explains why coarser feed is most desirable. In other words, large particles retain less surface area, resulting in less work per unit volume.
The compactor uses a higher compaction pressure than briquetting and specialized product shape to produce a suitable compacted material. This allows materials to be compacted into a specialized solid form product shape – such as stick-shaped agglomerates, or flat or corrugated sheets – and then granulated to a more useable size.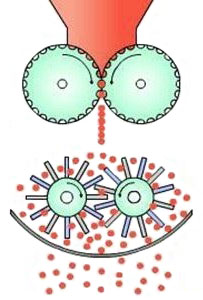 Application
Animal feed, fertilizers or other micronutrients to create the desired mixture and for proper distribution on the soil.
Chemicals, salt, minerals and organic materials to coarse or fine granules.
Improve flow characteristics of fine materials.
Compacting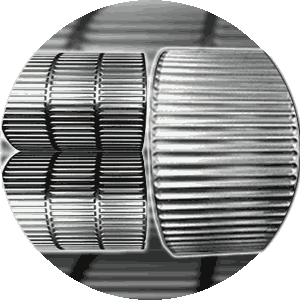 rolls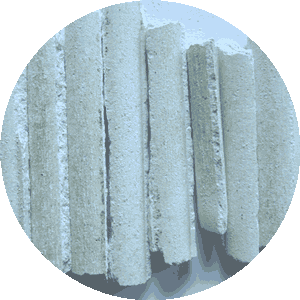 sodium formate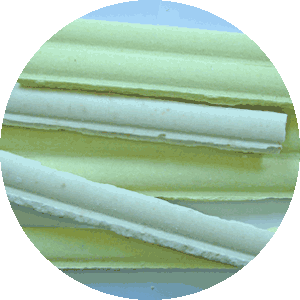 zink sulfate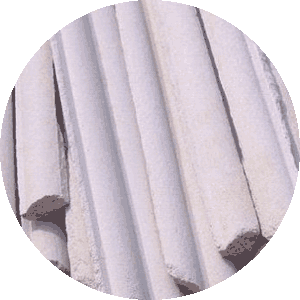 dolomite
Compacting & Granulating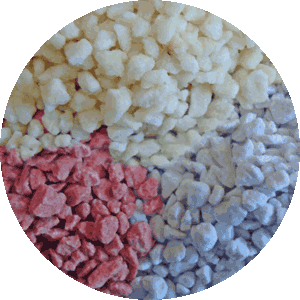 NPK fertilizer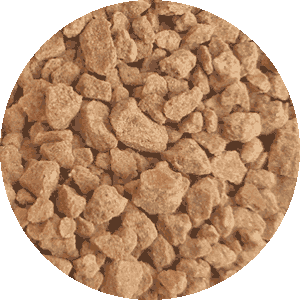 potassium chloride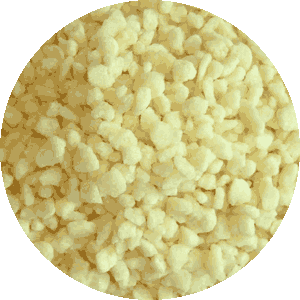 compound fertilizer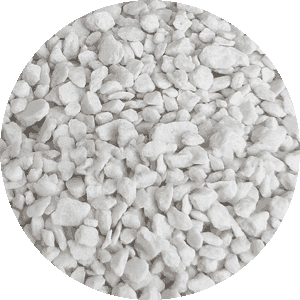 ammonium sulphate
The Process
Typical compaction and granulation plants include special auxiliary equipment used for milling, screening, mixing, de-aeration and material handling. This equipment needs to be properly selected and designed to ensure proper operating conditions and quality products.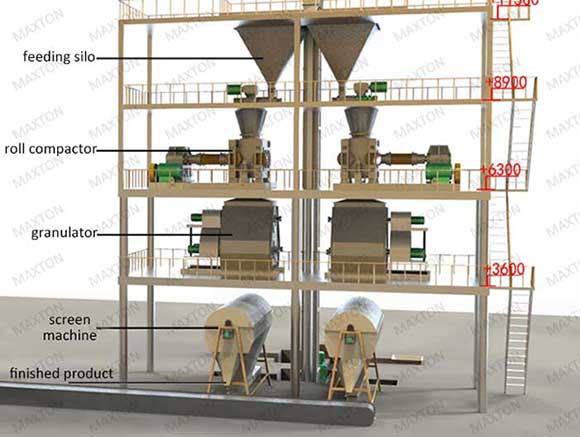 A normal compacting and granulating process just as follow:
Materials are fed and mixed from the material silo into the compactor. Feed materials are then pressed together into compacts by roll compactors.
The produced compacts are broken into granules and classified into desired particle size. Undersize materials are fed back into the roll compactor while oversize materials are fed back for further size reduction.
Materials of the final desired size and shape are ready for any further finishing, such as drying or anti-caking agent application, and prepped for final packaging.
Features
Simplified manufacturing process
By dry-process granulation, you require no humidification and drying stages.
This system is the best-suited to granulate materials which are unstable to water or solvent and subject to thermal transformation.
By compaction with pressure rollers, you can produce high-density particles and granulated powder.
The Kurimoto High-pressure Type Roll Compactor offers larger compression force, enabling you to produce high-density and high-intensity products.
Even though the hydraulic cylinder is used to apply compression force, since the operative pressure of the hydraulic cylinder can be easily adjusted, you are able to reduce the compression force for soft granulation.
Incorporation of high-performance screw
The screw performance exerts a significant influence upon the granulating capability of the Roll Compactor.
The Roll Compactor has a high-performance screw, which have materials intruded between the rolls to facilitate de-gassing.
Efficient crushing and granulation
By freely varying combination of breakers, several types of granulators for fine particle and sizing use, and granulators with screen, you can efficiently get a target particle size.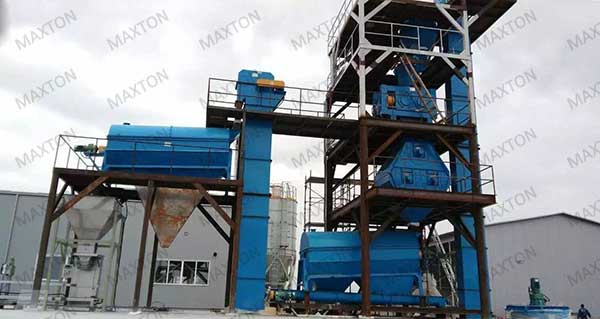 Maxton provides assistance with the complete design of compaction and granulation plants to operate under various conditions and ensure all equipment is well-suited to your specifications.
Parameter for roll compactor
| Model | G450 | G650 |
| --- | --- | --- |
| Roll diameter (mm) | 450 | 650 |
| Roll width (mm) | 250 | 320 |
| Roll speed (rpm) | 18 | 16 |
| Max. compacting thickness (mm) | 25 | 30 |
| Flake capacity (t/h) | 9 | 12 |
| Main power (kW) | 75 | 110 |
| Screw feeding speed (rpm) | 32 | 35.6 |
| Screw feeding power (kW) | 15 VFD | 15 VFD |
| Diemension (mm) | 2800*2800*2900 | 4100*3700*3600 |
| Weight (T) | 12.8 | 20 |
---
Contact Us