Why briquetting
Briquetting brings lots of benefit for material handling, general as follow:
Reduce volume
Stable mixture during processing
Eliminate/reduce dust problems
Control the hardness of raw materials
Reduce the cost of packaging, storage and shipping
Improve product performance
Improve handling
What is a roller briquette press
A roller briquette press is equipped with two rollers which works under……
Structure
Briquetting way
Binder way
Binder-free (binderless) way
Typical pressure industrial usage
Types of roller briquette press from Maxton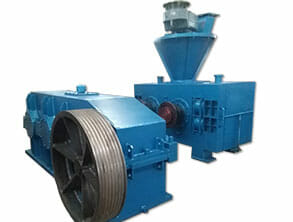 Medium Pressure Type
Pressure under 50kN/cm.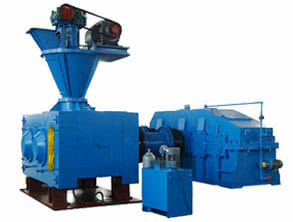 High Pressure Type
Pressure more than 50kN, normally around 50-160kN/cm.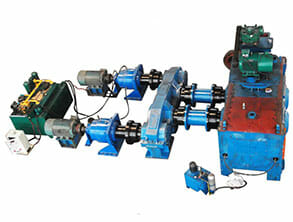 Super High Pressure Type
Pressure over 200kN/cm.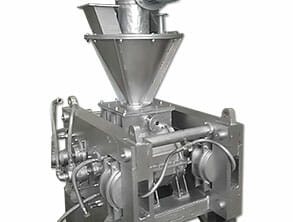 Hot Briquetting Type
Material briquetting over temperature of 150 Celsius.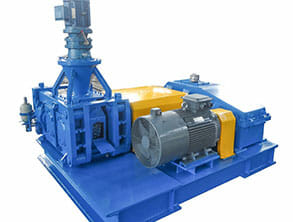 Lab Scale Type
Pressure adjustable for lab test.