Waste Recycling Turnkey Briquette Systems
MaxTon adds value to these industry waste, with the complete line of machines for preparation and continuous briquetting work.
Our strong technology and experience on briquetting come from our decade's working. With testing, application engineering, installation, and after-sale service,  better and reliable solution will be a return on your investment.
Detailed customized solutions for your needs
Leading process expert in the field of briquetting
Team of experts keeps lowing your engineering costs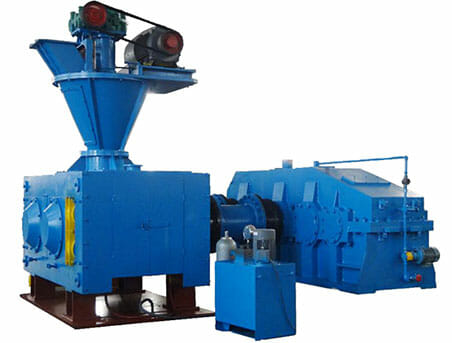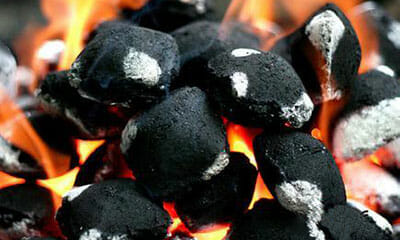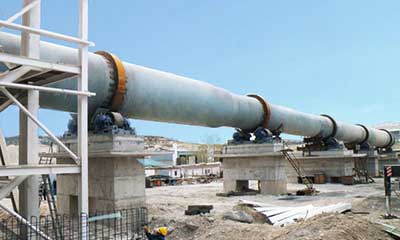 Lime, dolomite, magnesite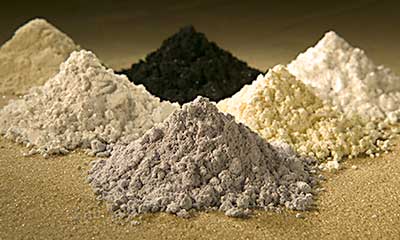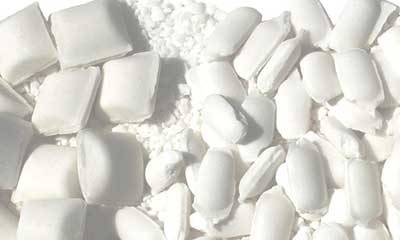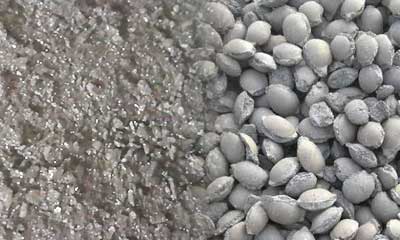 Maxton is a trustworthy global supplier of high quality briquetting machines and equipment – Maxton specializes in complete process solutions for the by-product management and resource recovery for iron & steel mills, mining, mineral, chemical, gypsum, fertilizer, and other applications.
As an attractive, reliable and professional business partner. Over the years Maxton has provided its well-rounded solutions to many different companies in various geographic locations – from Russia to South Africa.
Maxton's briquetting solutions offer the best performance, massive capacity and overall durability on all parameters. Briquetting presses from Maxton are powerful, durable and reliable.